It's mango margarita time! Get your blender out because we're making frozen mango margaritas with frozen mango, lime juice, tequila, agave, and triple sec.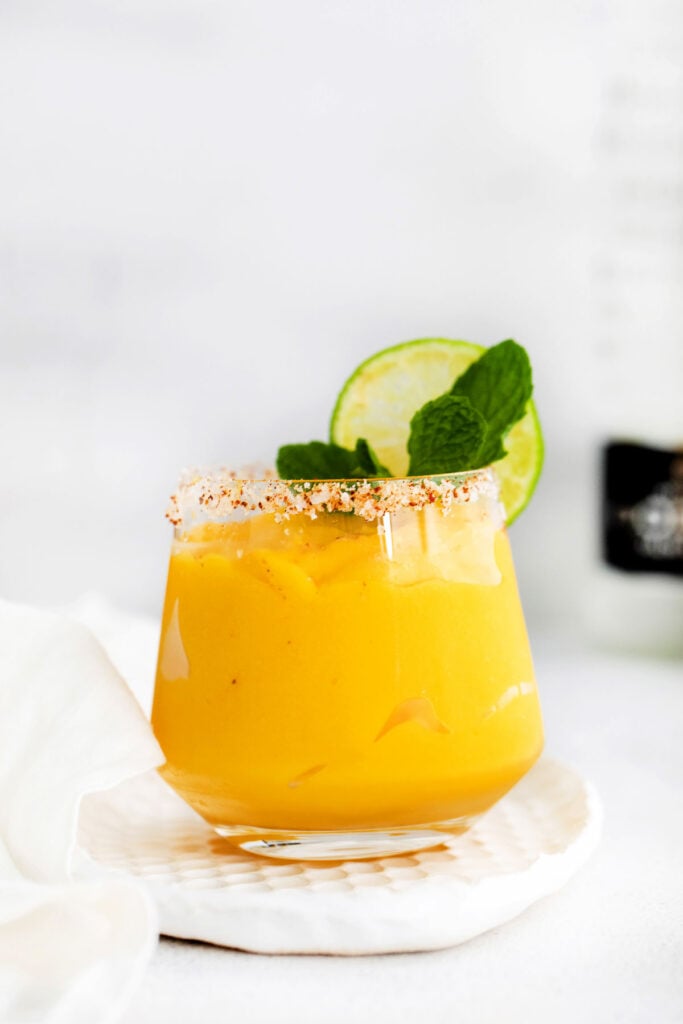 Let's Make Mango Margaritas!
Margarita season is every season and today we've got a very special margarita flavor on the menu- mango margaritas! If you love our frozen margarita recipe, you're sure to love these!
Frozen mango margaritas are like a combination of a smoothie and a margarita, made with frozen fruit, tequila, triple sec, agave, lime, and ice.
They're thick, creamy, and the most refreshing margarita recipe on the block.
What does a mango margarita taste like?
This frozen mango margarita tastes like a combination of a refreshing mango slushy and a margarita. It's made with frozen mango and then all of the traditional margarita ingredients such as lime juice, tequila, and triple sec.
Why make a frozen mango margarita?
Refreshing: the perfect margarita recipe for a hot day.
Like a Slushy: this mango margarita is just like a slushy!
Easy Drinking: this is a "sip all day long" kind of margarita.
Easy to Multiply: need to make margs for a crowd? Easily multiply this by 4 to serve everyone!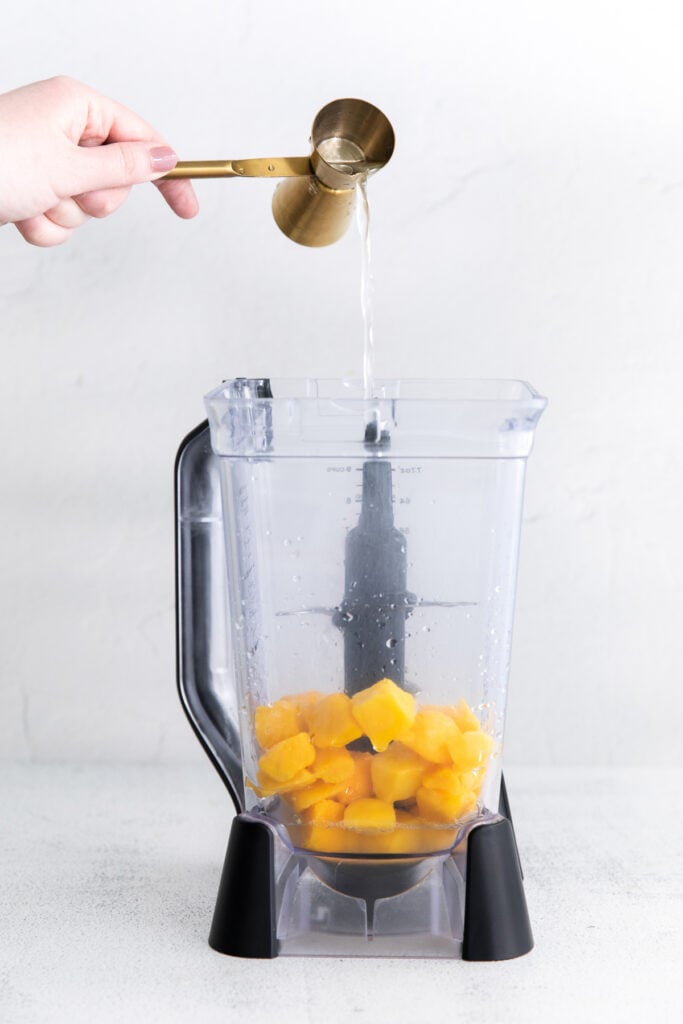 What You Need for a Mango Margarita
For this mango margarita recipe, you only need a few ingredients.
Frozen mango chunks: we like to buy pre-frozen mango chunks because it's less of a hassle. Plus, most grocery stores sell them in the frozen veggie/fruit section.
Lime juice: make sure to squeeze your own fresh limes. It's so much better!
Tequila: Always use a high-quality tequila when making margaritas. Our favorite is Espolón.
Triple sec: triple sec is an orange liquor and is used in classic margaritas. It's also slightly sweet.
Agave: agave nectar is in traditional margs and adds additional sweetness.
Ice: ice gives this margarita that amazing slushy consistency.
Do I need ice for a frozen mango margarita?
Ice is not necessary for a mango margarita, but we do find that it adds an amazing slushiness to your marg. So, start by making it without and then add it as you go.
Need More Sweetness?
If you're feeling like your mango margarita needs to be sweeter, simply add agave nectar or simple syrup, to taste.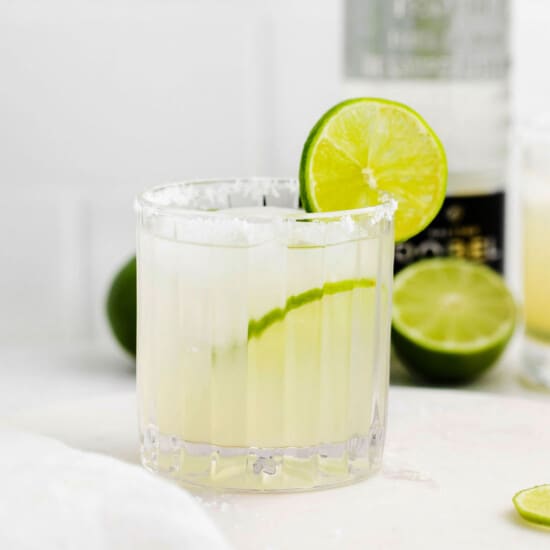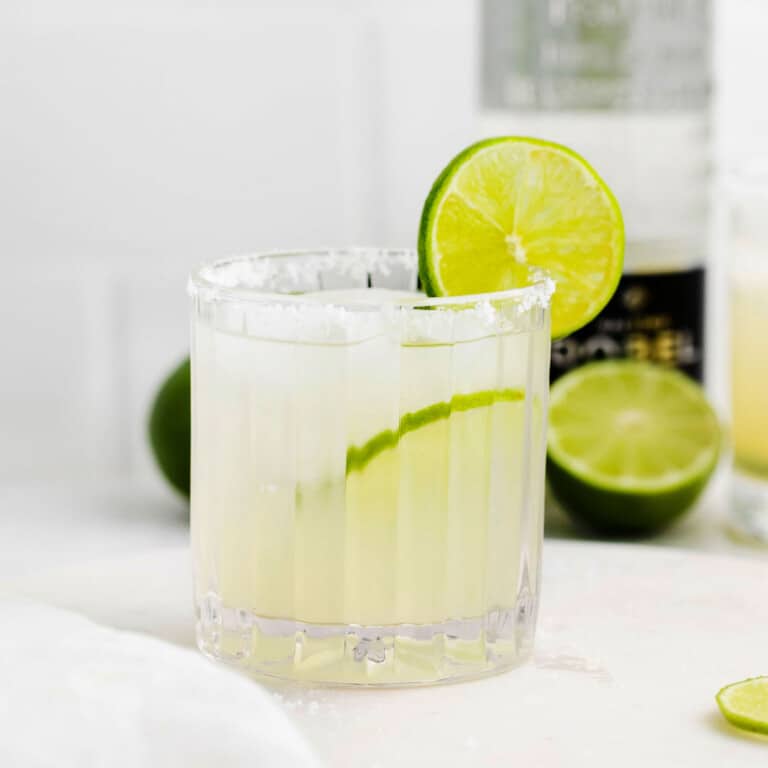 Have you tried it?
Classic Margarita
Our favorite margarita recipe is made with classic ingredients: tequila, orange liqueur, fresh lime juice, and agave.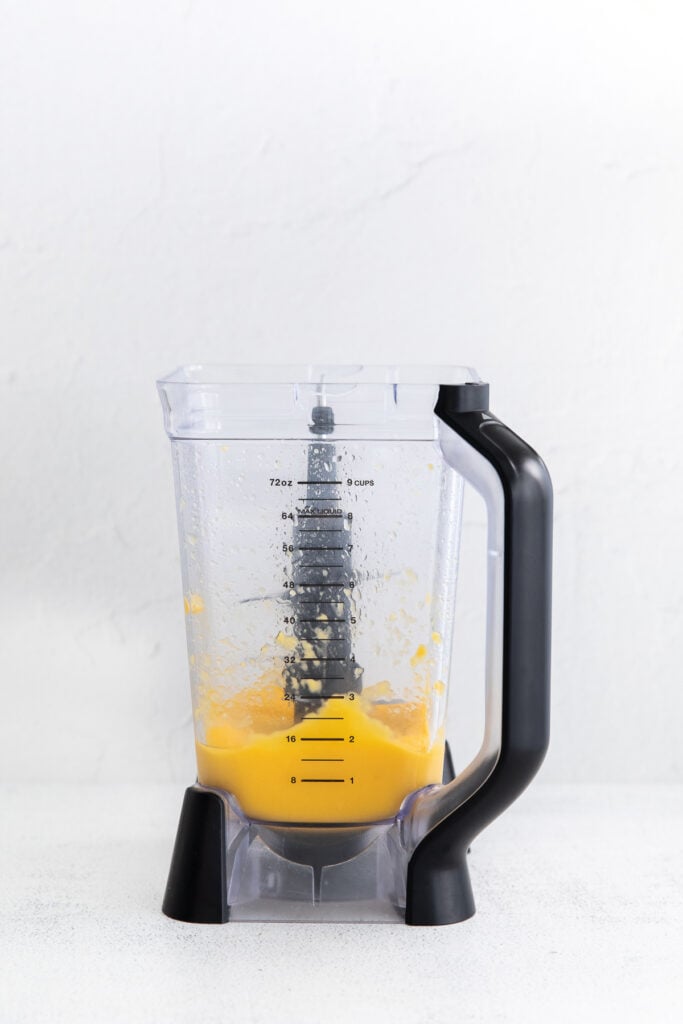 How to Make a Mango Margarita
The beauty about frozen margaritas is that all you need is a blender and about 5 minutes!
Place all ingredients into a high-speed blender.
Blend on high until smooth.
Serve immediately with a lime wedge for garnish and fresh mint.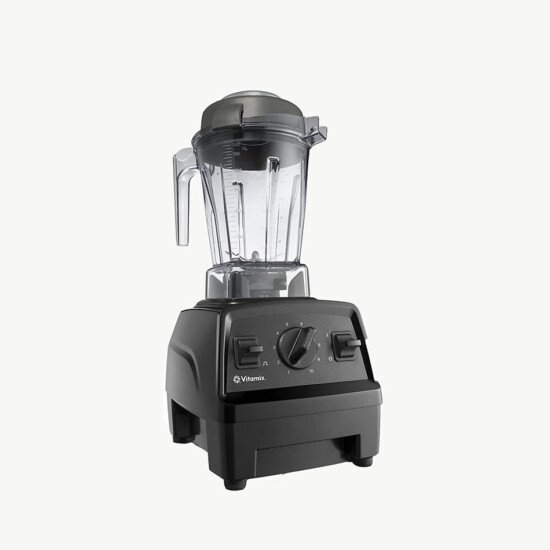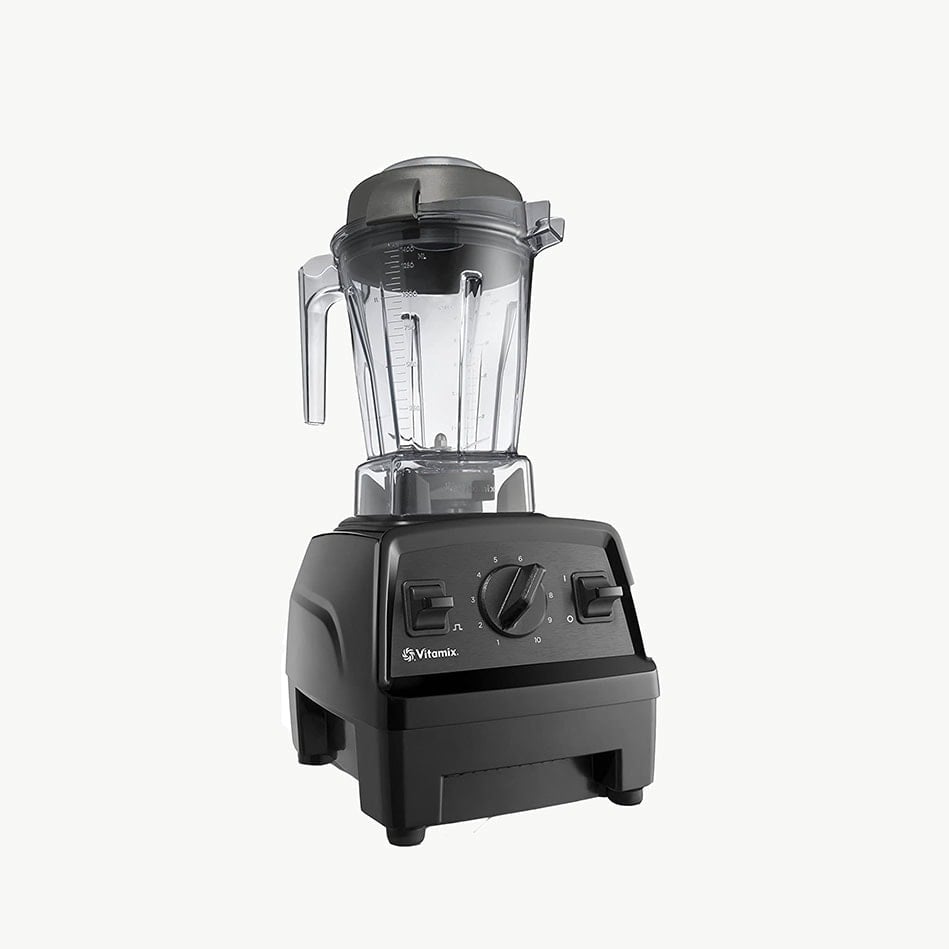 Our Favorite
Blender
Looking to upgrade your blender? Check out our favorite Vitamix Blender. It's our favorite high-speed blender perfect for making smoothies, soups, and nut butter.
How to Salt the Rim
Fill a small bowl with water and another small bowl with coarse salt and chili powder (just a few shakes to give it some color).
Then, dip the glass into the water (about 1/4 inch) followed by the salt.
Set aside until ready to use.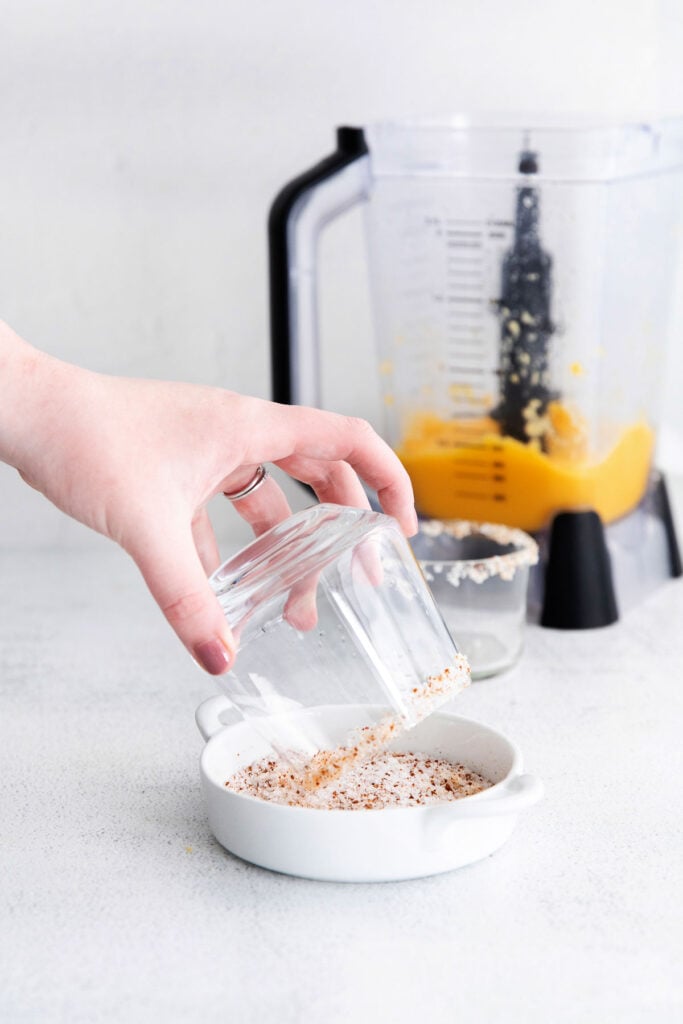 Can you multiply this recipe?
This recipe can either be multiplied by 3, 4, etc. Feel free to use the recipe multiplier in the recipe card to do so.
Flavor Variations
Make it tropical: instead of just frozen mango chunks, use a bag of tropical frozen fruit instead!
Make it spicy: Add in a slice or who of fresh jalapeño.
Make it non-alcoholic: skip the tequila and swap the triple sec for orange juice.